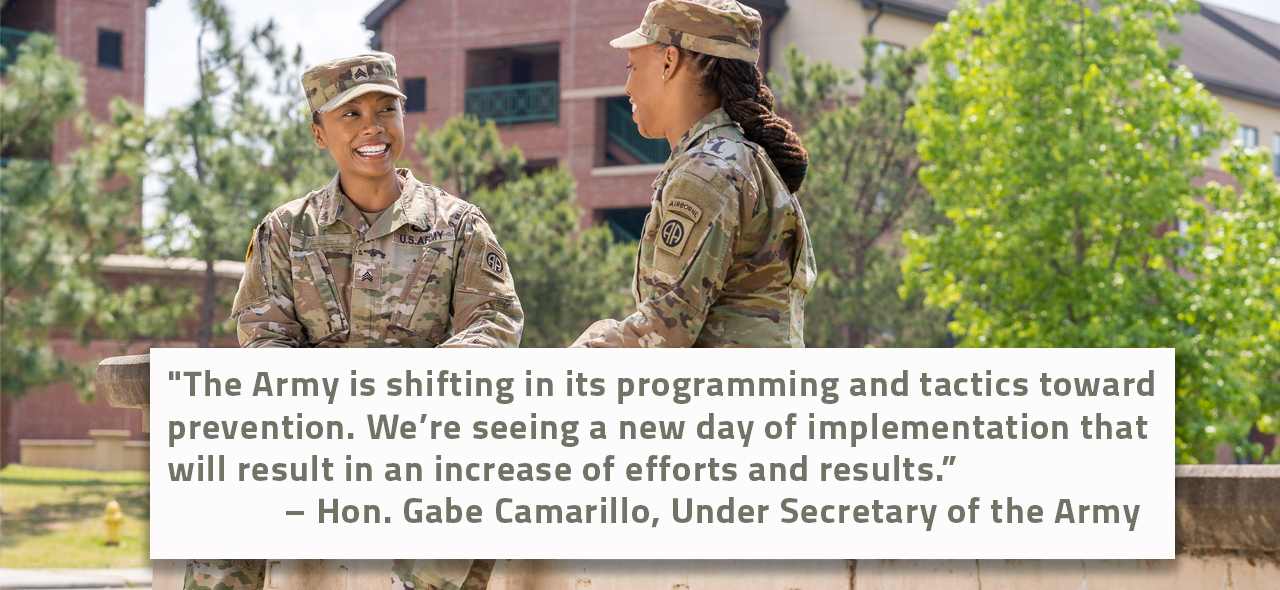 Total Army Sponsorship Program (TASP)
The Total Army Sponsorship Program is designed to help commanders enhance resiliency among Soldiers and Family members and to ensure smooth transitions into the Army or into new units. TASP helps commanders successfully receive and integrate Soldiers and Families into their units, installations, facilities and communities.
Good sponsorship promotes:
Successful adjustment for newcomers
Morale
Well-being
Readiness
Adaptation
Successful missions
Commanders use the Army Career Tracker (ACT) platform to manage and streamline assigning, sponsoring and transitioning Soldiers.